Who are we?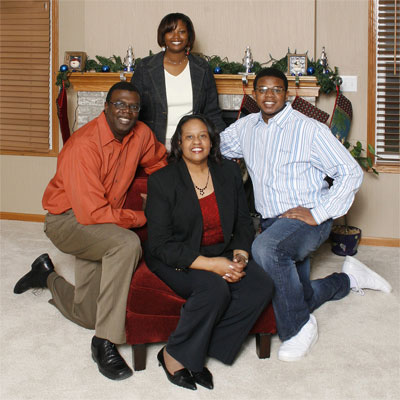 The Love of God is available for everyone. Over the years we have witnessed people across the world who are seeking to experience the forgiveness, acceptance and embrace of a loving God. We hope this site we will help people on their Journey toward God. We feel God's desire for the world is for us to be in prayer and missions while expecting results from God.
We have come to realize that a person's relationship with God is a journey. Our desire is to meet you on your journey and offer you advice and encouragement as you seek God.
We invite you to pray for us as you visit our site that you may know of God's desire for you and find your way on your journey towards God.
Vision
Our dream is to demonstrate God's love for the transformation of the world.
I John 4:8-9
Purpose
To practically connect people with other people on their Journey that they may embrace the Love of God for themselves.
Robert K Freeman has been reaching men and women of God with the Love of God for over 35 years. He has been in ministry in main line denominations, Para-Church groups and as a part-time missionary. His main focus for the past 20 years has been reaching young men who struggle with their faith and the daily task of living.
Felecia P Freeman is a wonderful example of God's Love as she works with her husband to reach out to all with God's love. She works in the health field and seeks to bring compassion and faith to those who desire to have a stronger relationship with God. She was worked with women and how to be that women of God in the work place and in their families.